Inspired by a series of Post stories in 1986 about Hong Kong's teen pregnancy problem, four Hongkongers set up a place where single mothers could receive help, acceptance and counselling, and expanded it into a child care home
When Pinky discovered she was pregnant, at age 17, she fled to a hospital in China to have an abortion. Put off by a nurse's description of the procedure, Pinky and her boyfriend, 18, returned to Hong Kong. They intended to keep their child and get married.
However, their parents raised concerns about the young couple's financial stability. Pinky's parents took her to Mother's Choice, a Hong Kong charity which helps pregnant teenagers and children without families.
Purviz Shroff: An inspiration in caring for Mother's Choice babies in Hong Kong
Pinky (not her real name) was assigned a social worker to offer support throughout her pregnancy. "I worked hard in every assignment given by my social worker. It gave me a chance to rethink different issues, such as the importance of family, finding my true self and rebuilding my values. I also received love and care from my social worker during crucial moments where I became emotional, such as after birth and signing off on adoption," she recalls.
"When he was born healthy and happy, I wanted to give my baby a better family because he deserves it," says Pinky.
Two months later, in September 2016, her son was united with his new family. Pinky now aspires to be a barista, and financially stable, so she can have a better chance to build a family. She hopes that one day she will meet her son again.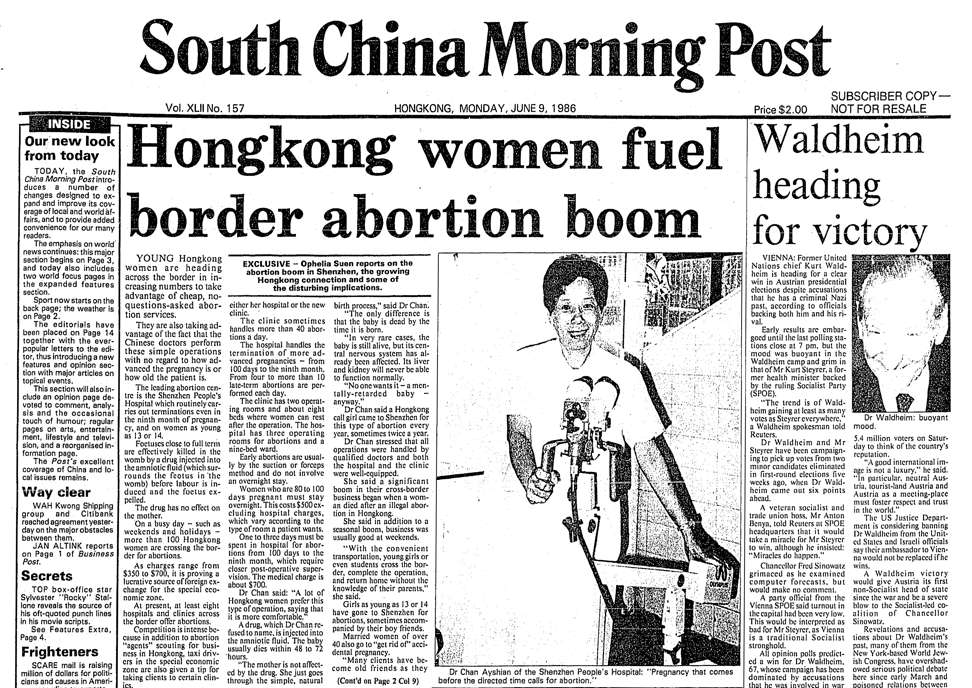 Pinky's story is a far cry from what happened to pregnant girls before Mother's Choice was founded in 1987. As the charity celebrates its 30th anniversary, co-founder Phyllis Marwah recalls how it all began.
In 1986, a series of articles published in the South China Morning Post highlighted the alarming number of teenage pregnancies in Hong Kong. At the time, the girls were usually rejected by their families and left alone to face the darkest crisis of their lives. Having recently given birth to her sixth child, the stories struck a chord with Marwah.
"I felt so deeply for the girls, who were so young, so alone, and so limited in their choices of how to respond to their unplanned pregnancy. We [Ranjan Marwah, Gary and Helen Stephens] started to talk about the idea of opening a home where girls would be accepted, given hope, and a place where we could be a family to them," says Marwah, who went on to have a seventh child herself.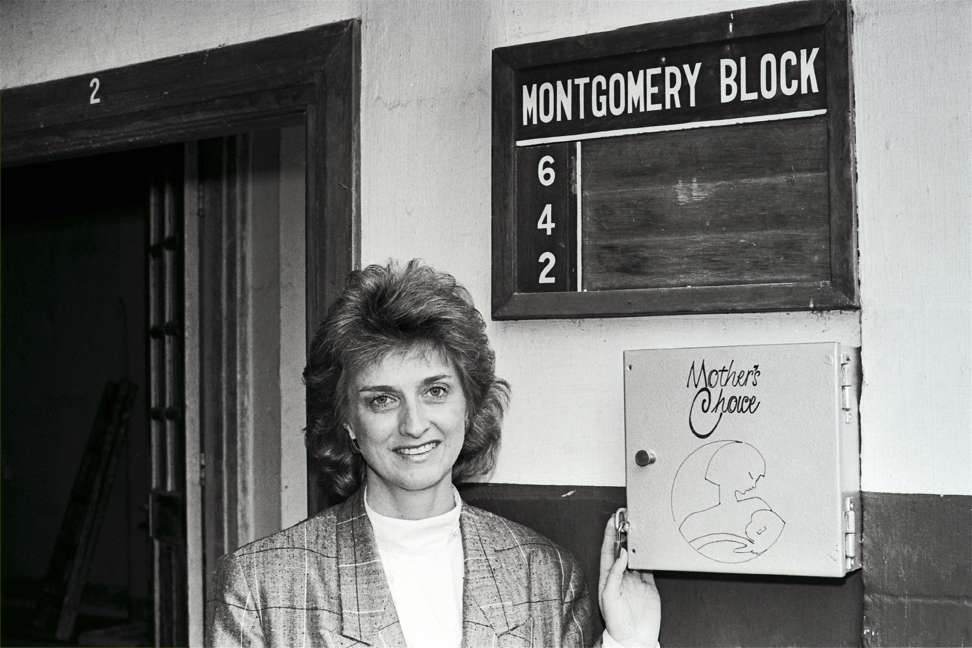 Despite the co-founders' limited knowledge of Hong Kong's social welfare system, their ingenuity, combined with overwhelming support from the community, led to Mother's Choice opening its doors in August 1987.
The original intention was to provide a safe haven where pregnant girls could live. Soon, the charity's services expanded to include prenatal care and counselling. When the first baby was born at the Kennedy Road centre, the co-founders realised they could also make a difference to the lives of babies. In 1988, Mother's Choice also became a licensed child care home, caring for the girls' babies until a permanent home could be found for them. Its services expanded to include parenting training, adoption support and post-abortion healing.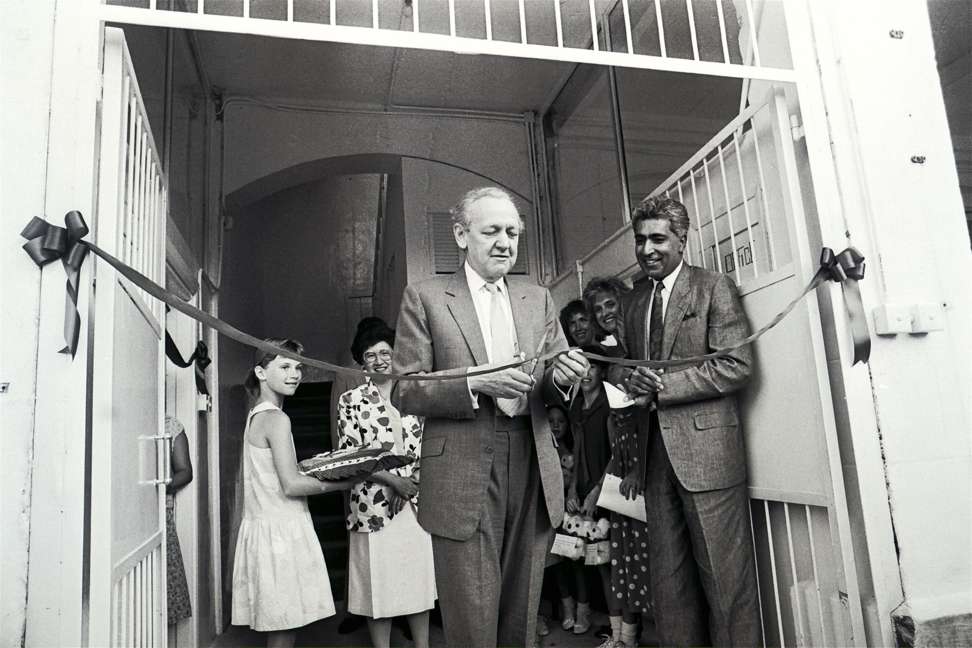 Over the past 30 years, Mother's Choice has served 53,000 girls. More than 2,000 babies and children – many with special needs – have been looked after in its Child Care Home; and more than 860 children have received temporary care through the charity's support of foster families. It has also delivered sex education to more than half a million young people, particularly those in high-risk areas and in foster care.
Mother's Choice provides lifeline for girls with crisis pregnancies in HK
None of this would have been possible without the incredible support of the community, Marwah says. Hundreds of volunteers serve each week in the home, at Mother's Choice events and in its offices.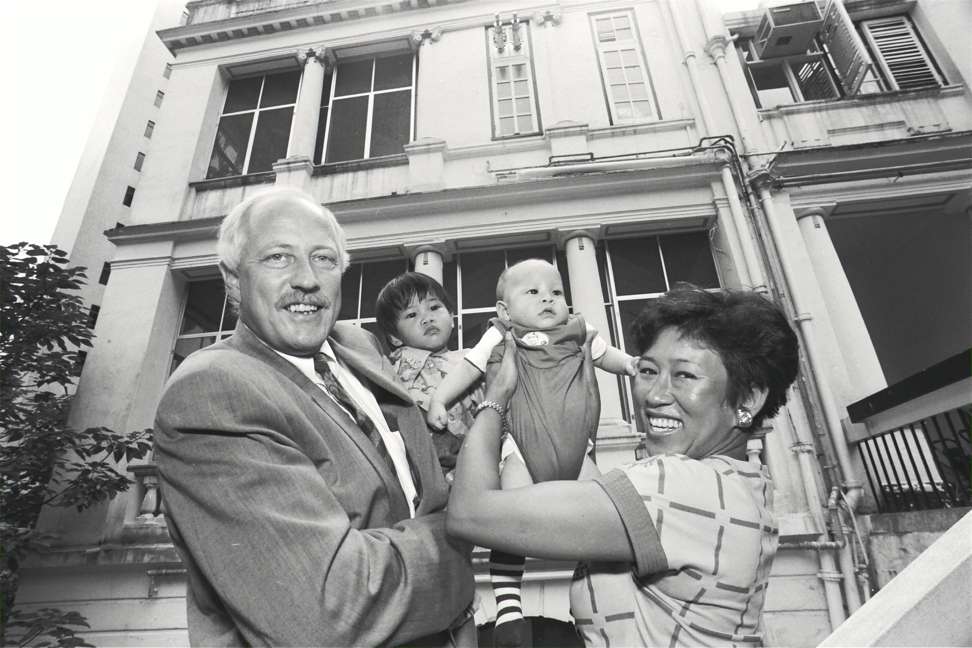 One volunteer at the Child Care Home is 26-year-old Sebastian Turner, an administrator for the Oriental Ceramic Society of Hong Kong. He is one of numerous alumni to "give back" to Mother's Choice, where he lived until he was three months old.
When we step into the darkest moment of someone's story and give them hope … we begin to change the story of their life
"Mother's Choice was my first home. They took such good care of me and prepped me for my family," he says. "I now have free time to come back and spend time with toddlers in the Big Baby Room. They're such happy children.
"Mother's Choice is a home, and the staff and volunteers make it a family. To all the staff members and volunteers at Mother's Choice, I thank you," says Turner, who also spent a month volunteering at Mother's Love, a children's welfare organisation in Guangxi, southwest China, established by Mother's Choice in partnership with a local government 25 years ago.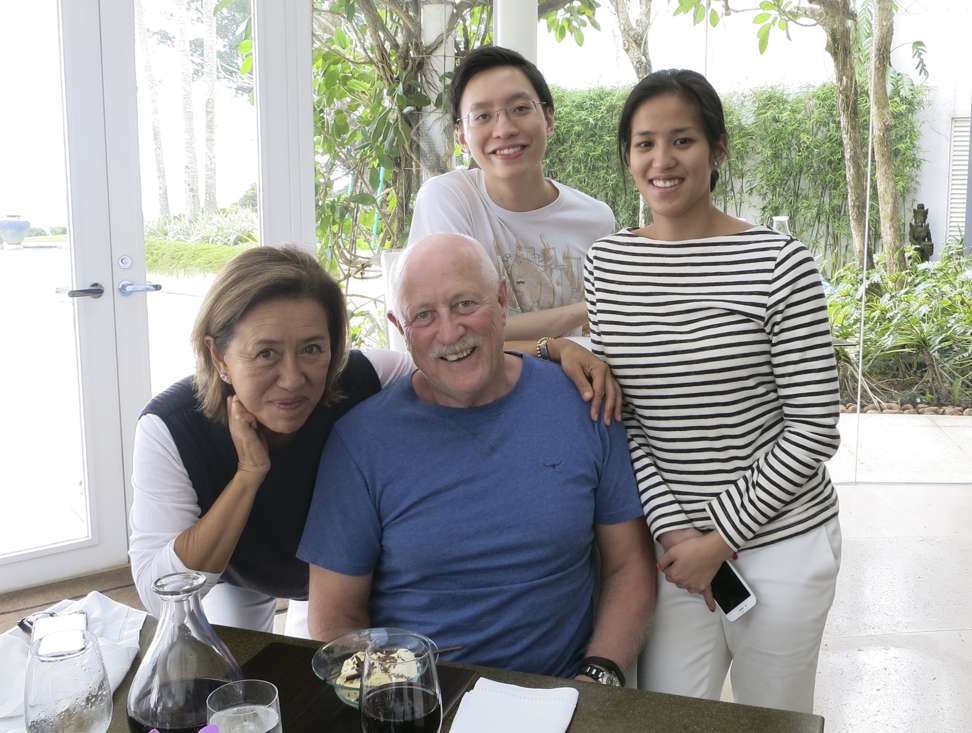 Turner admits it's bittersweet for volunteers when a child is adopted. They feel strongly connected to the children, yet feel joy knowing a child is leaving for a good home.
Sonia Jackson Henrich adopted her middle child, Ollie, in 2010, at 10 months old.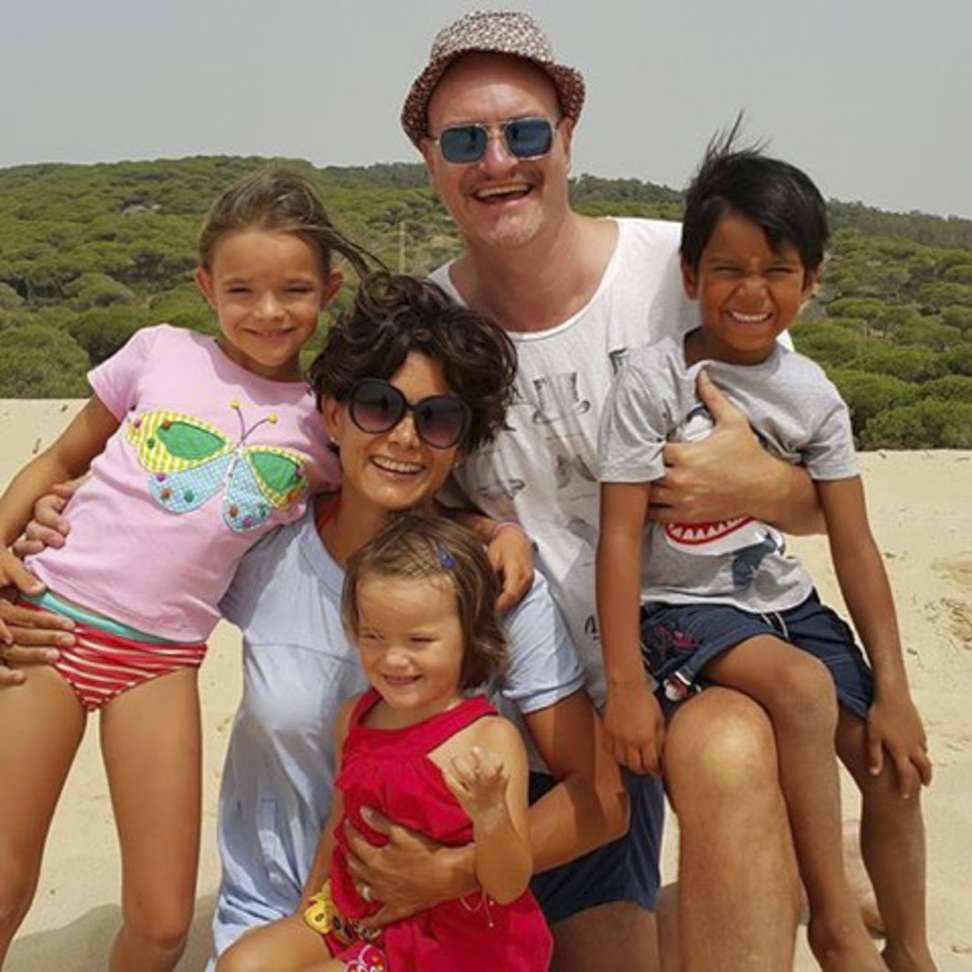 When he joined Henrich's family, Mother's Choice hosted a customary farewell party. "The children all wore party clothes, the room was filled with balloons, and we were offered an outpouring of poems and gifts as everyone sang goodbye songs … Ollie's foot was dipped in blue paint and the print stuck onto the tree of life made up of all the footprints that had set forth before," Henrich says.
Every year, her family visits Mother's Choice and is welcomed back with open arms. "We feel very fortunate to have easy access to such an important side of his early life. It has helped all of us be very clear and normalise the concept of adoption."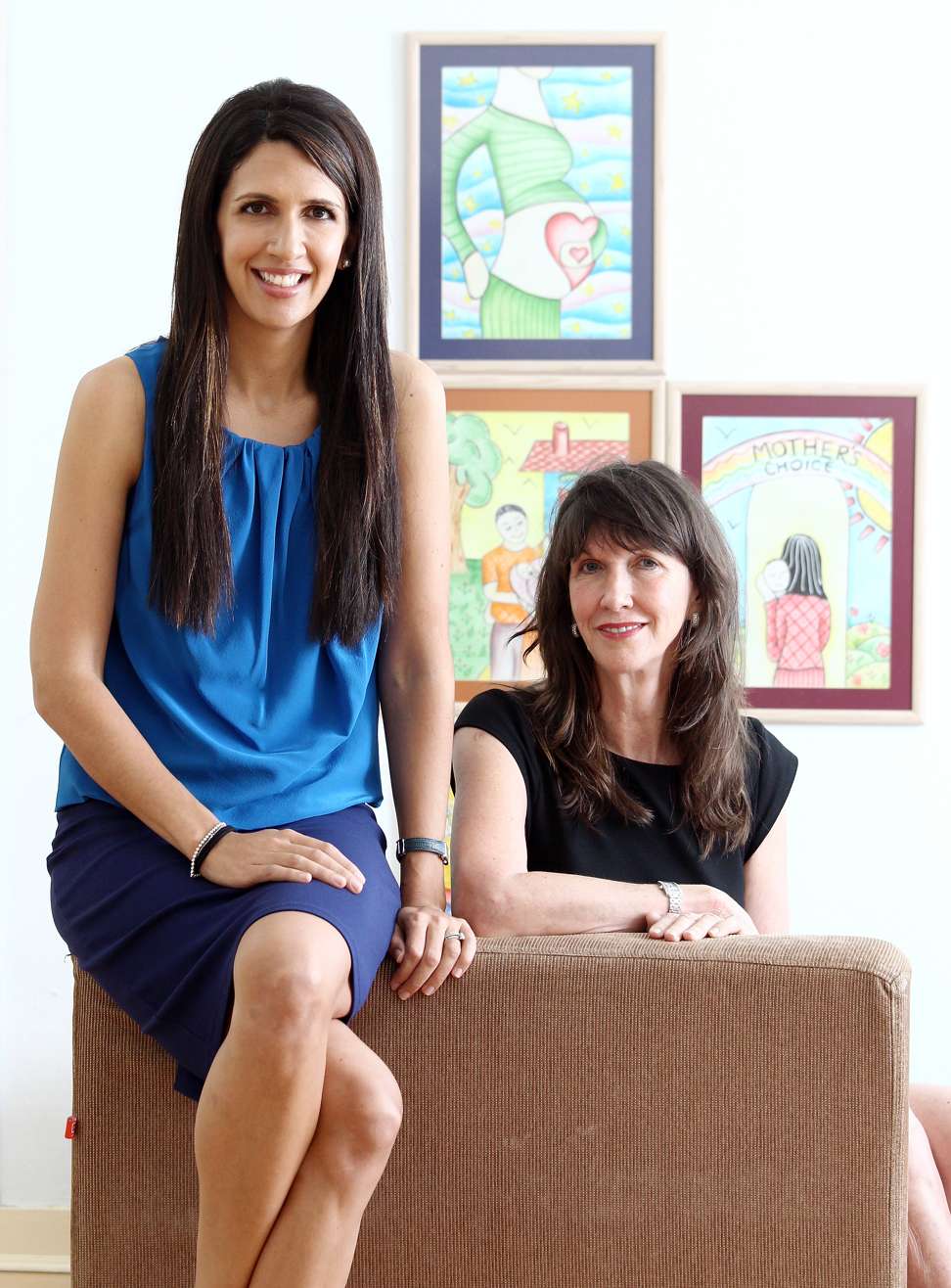 All of Marwah's own children volunteered at Mother's Choice after school. The four who have remained in Hong Kong – including her eldest daughter, Alia Eyres – remain actively involved as Mother's Choice volunteers. ln 2011, the board launched its search for the next CEO and Eyres, a corporate lawyer at the time, felt an overwhelming urge to apply. After a rigorous six-month interview process, in April 2012 she took on what she describes as the biggest challenge and honour of her life.
During her tenure, Mother's Choice has focused on strengthening its child protection initiatives. On March 10 and 11 this year, the charity hosted its first Child Protection Conference in partnership with the University of Hong Kong, bringing together child welfare professionals to collaborate on strengthening and upholding children's rights.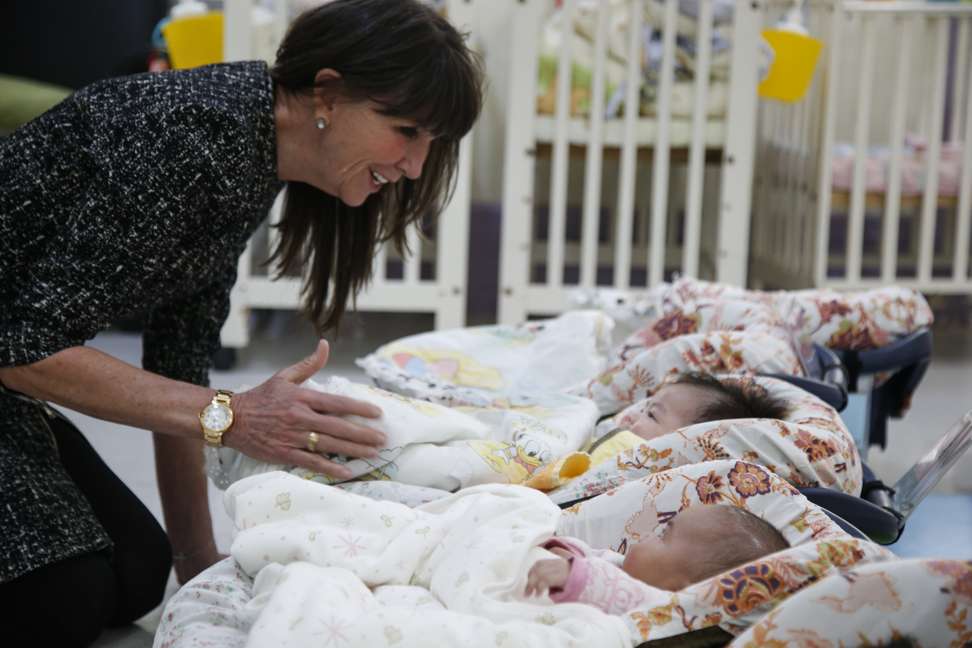 The charity also pioneered Project Bridge, a short-term alternative to traditional foster care. "We've seen children thrive in loving volunteer families, and significant improvements in all areas of their development compared to the outcomes for children who live in residential care," says Eyres. While children are being cared for by Project Bridge families, Mother's Choice works hard behind the scenes to make sure they can join a safe, loving and permanent family, she adds.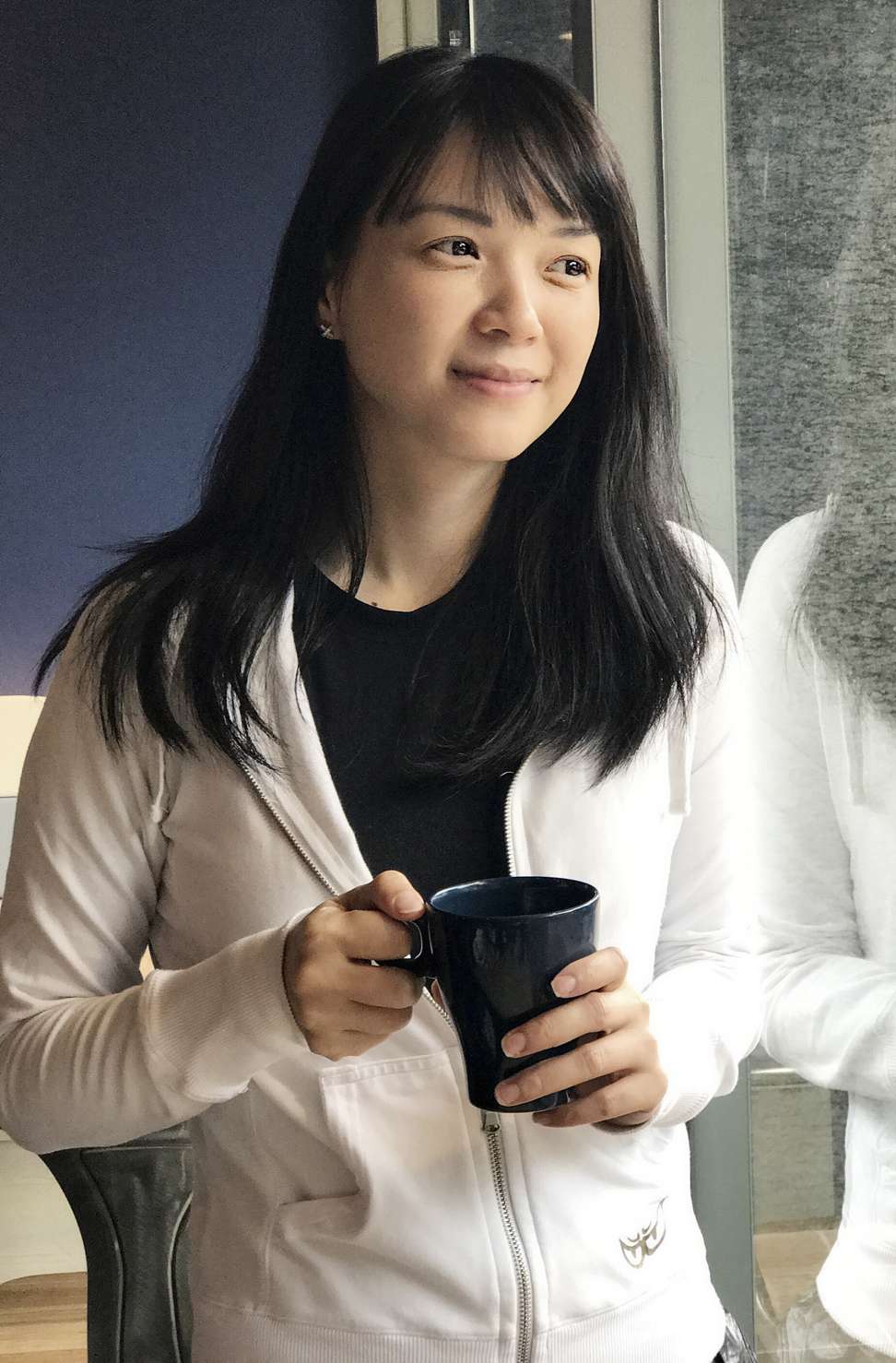 Liu Chun-kei, a mother of three, has witnessed many changes in the pair of Project Bridge siblings she welcomed into her home in July 2016. They will stay with her family until they are adopted.
"They used to live in the child care home, where they always had people around them, but Mother's Choice wanted to give them a chance to live together, without a lot of other children. Living with our family has allowed them to bond, and we can see they have a beautiful relationship," says Liu.
"One sibling, in particular, was delayed in numerous developmental areas. The Mother's Choice therapy team had made a plan for him to have weekly speech, physical, and occupational therapy, and do lots of exercises. I spent a lot of time working with him individually and he has now caught up in every area."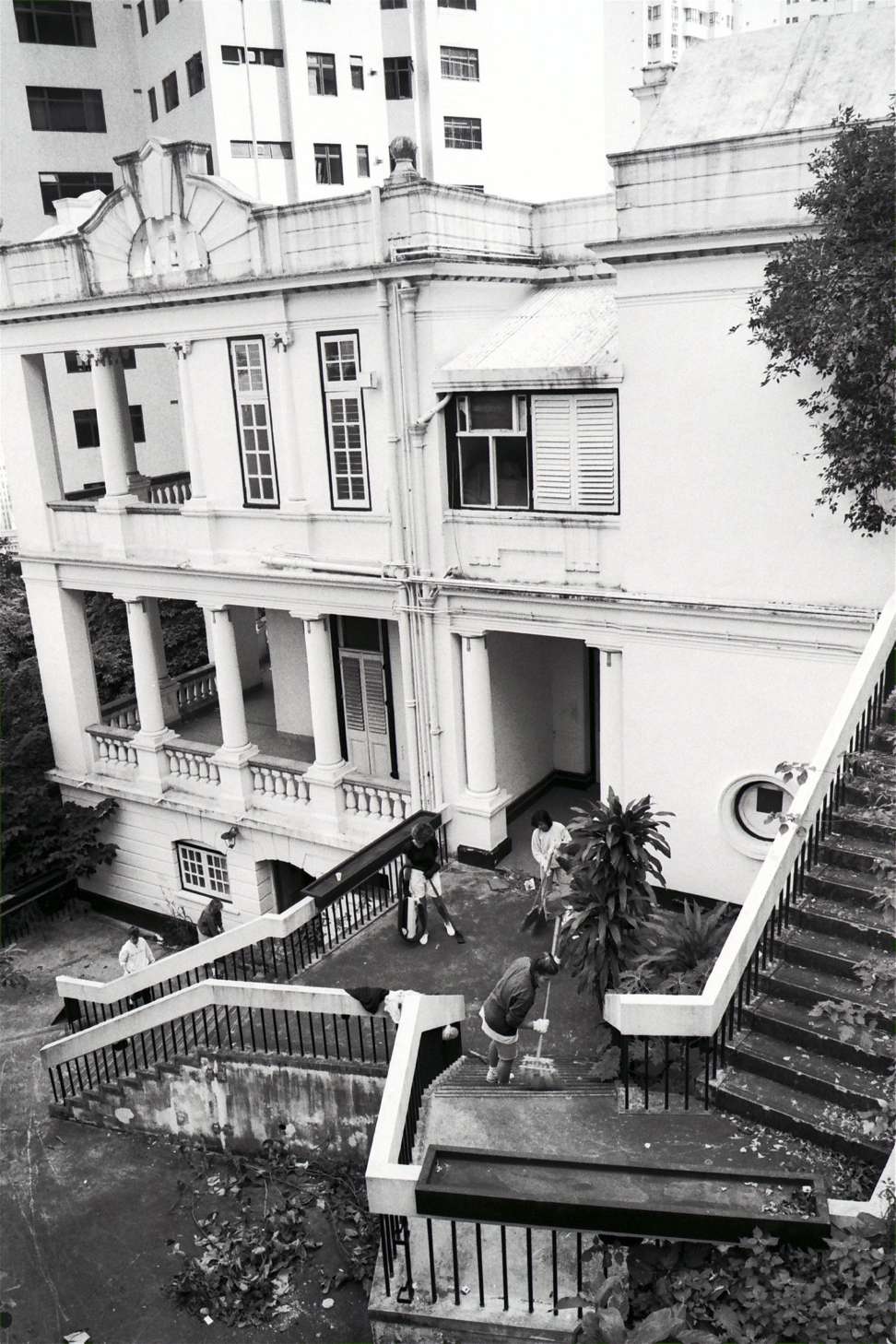 With her older children helping to care for the young foster children, Liu believes her family has grown closer over the past nine months. Although it has been challenging at times, Mother's Choice has provided emotional support, resources to help her family care for the children, and a "buddy family" who helped them when they needed to take a short break.
Mother's Choice has taken notable strides since its humble beginnings, but in the past year, the economic climate has made it difficult to raise funds to support the rising number of girls facing crisis pregnancies, and babies without families.
Eyres hopes the community around Mother's Choice will recognise how powerful it can be. Opening homes through Project Bridge, monthly donations to support projects, and speaking up about the problem can all make a difference.
"When we step into the darkest moment of someone's story and give them hope, tell them that they are valuable, that their life matters, we begin to change the story of their life," says Eyres. "I believe it takes a village to raise a child, and everyone has a role to play."